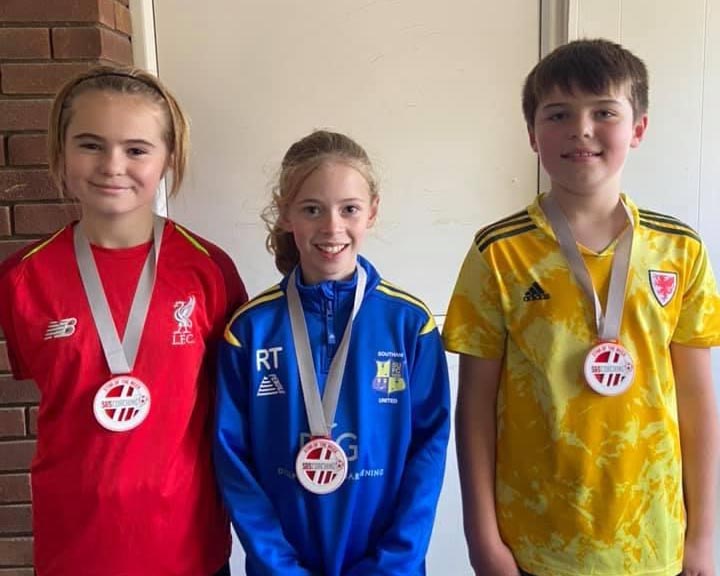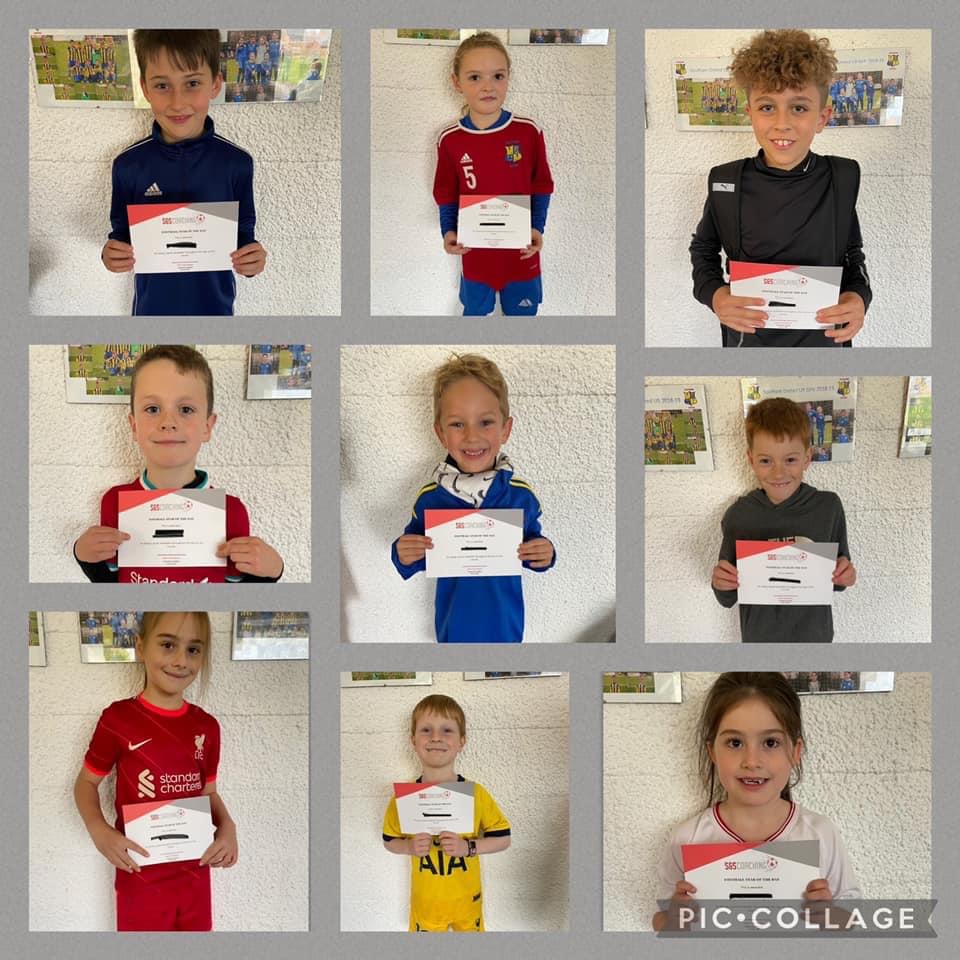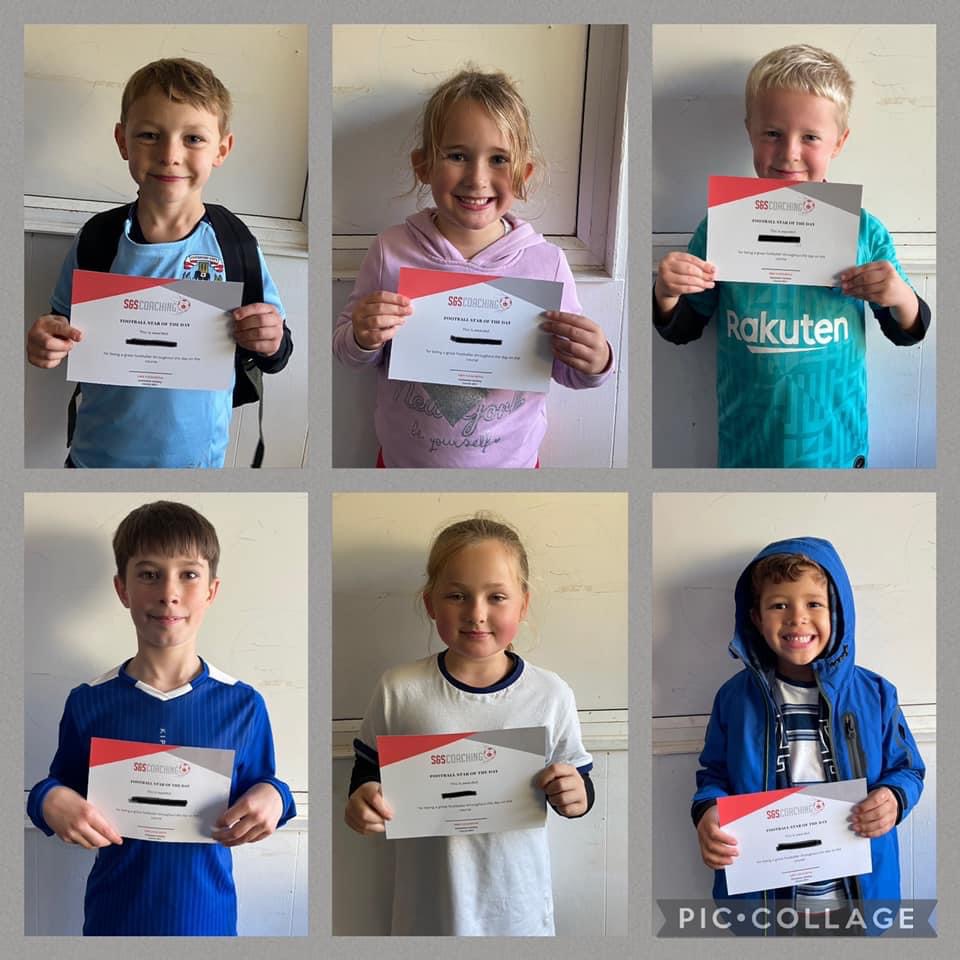 October Half Term Football Camp's a Winner
S&S Coaching, in partnership with Southam United, has successfully completed another holiday camp, designed to keep young players entertained, fit and active over the October half term.
Over 50 youngsters from the local community, some of which play for the club, attended the week long camp held at Southam United's home ground. The sessions involved fun football related activities, designed for all abilities, catering for 5-12 year olds.
S&S Coaching's Sophie Bourton said: "During the week we looked at defending skills, individual skills and lots and lots of shooting drills; from fun races to tournament afternoon the children had lots to keep them entertained. A lot of the children on the course made new friends over the week, which is great to see and be involved in. And, with awards being given our for sports start of the day and Stars of the Weeks numerous children were able to get their hands on these.
"once again, we'd like to thank Southam United for the use of their facilities to run the course and help make it as successful as it has been. We've already announced the date for our Christmas course in December via our own and the club's social media platforms and spaces are filling up fast."
For further information, or to book your place contact: sandscoaching20@gmail.com, or call 07913 244619 / 07446 023651.
News // 72 weeks ago